OWNER & FOUNDER
RATNA KAZI SHAKYA
Having worked with Thangkas for over 35 years, my passion and love for this art has only grown with time. I may have had the honor of meeting some of you in the shop, and if not I hope to meet you soon !
Feel free to reach out to me if you wish to do so.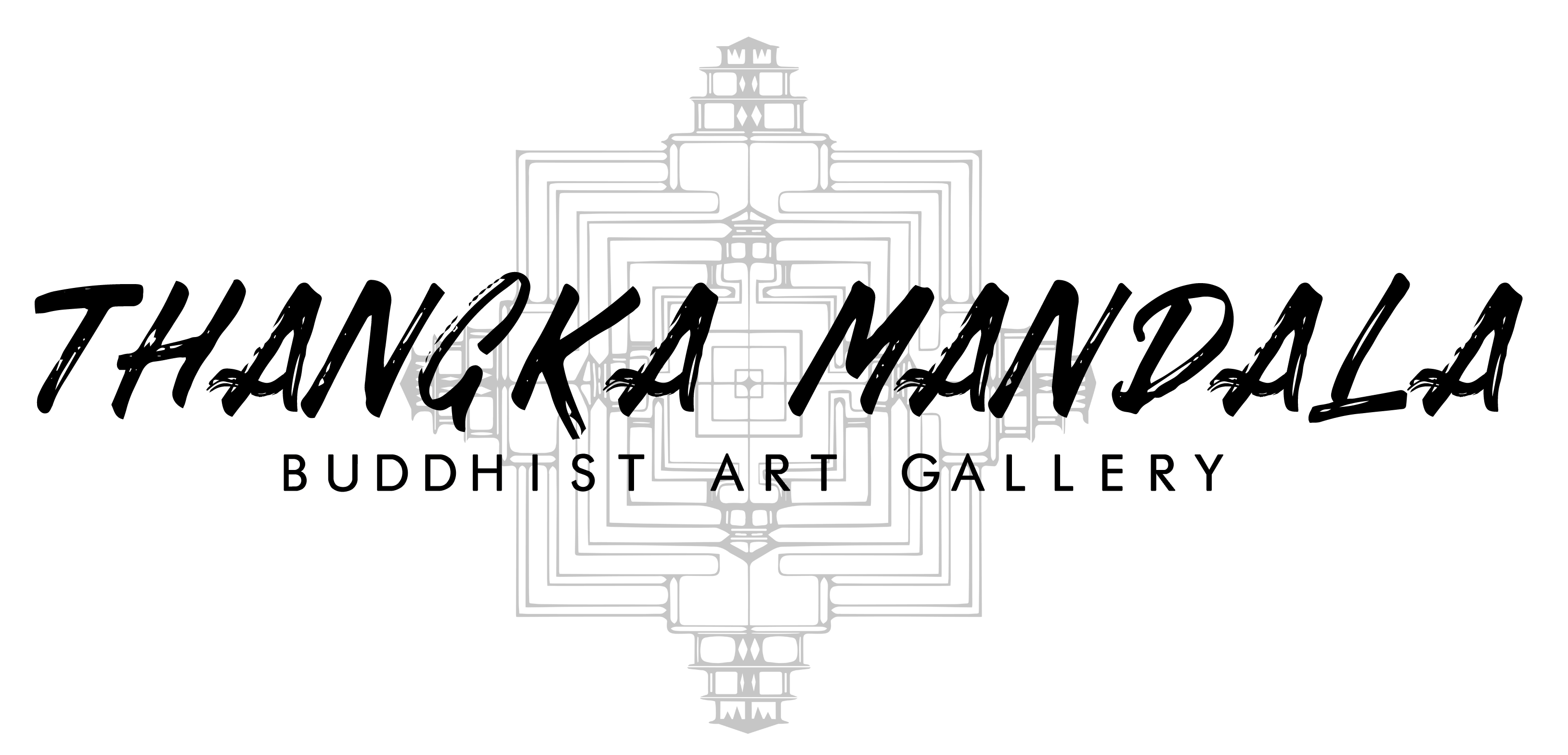 My collection is available online ! With the rapid growth of the internet I have decided to create an e-Gallery where you can read about, view and custom order thangkas.

This is a project initiated by Satcheen, my son, to give you a better understanding of Thangkas using visual explanations.
VISIT ONLINE GALLERY
Contact us
If you have any question or queries please fill in this form and we will get back to you very soon !